IPO: 21 September 2023;
Insurtech firm Roadzen Inc. has been listed
on NASDAQ under the ticker of RDZN

JAFCO Asia is the venture capital partner of choice for both technology related companies and investors.
As one of the pioneers and leading company in this domain, the objectives of JAFCO Asia are clear:
to add value through our experience, professionalism and business development,
to build successful businesses together
with our entrepreneurs and to obtain excellent return on investment for our investors
As a global venture capital organization, we tap our expertise from our three JAFCO centers -
Asia, Japan and the United States -holistically aligned to helping our partners achieve the success they desire.
Click to view our global networks: JAFCO Japan | Icon Ventures (JAFCO America) 
Our Background
Close
Building Businesses
JAFCO Asia has been helping entrepreneurs building businesses since 1990 in the Asia Pacific region. We partner with businesses that show high growth potential for significant long-term success in specific sectors, with a focus in the technology-related space. With a unique blend of people in 5 offices, local knowledge and heritage operating in the Asia Pacific, we are able to offer access to an extensive network of partners as well as past and present entrepreneurs to accelerate your expansion across Asian markets and internationally.  We understand the vital role that true partnership plays, so we work very closely with our entrepreneurs to realize your vision with our extensive resources, network and support.
Value Creation 
The parent company of JAFCO Asia is JAFCO Group Co., Ltd. ("JAFCO"), Japan's leading and largest private equity firm. This Japanese heritage means that JAFCO Asia can bring strategically important advantages to its clients. The quality-driven approach of all JAFCO Asia staff is powered by a drive and enthusiasm for improvement that leads to world-class performance. Our relationship with prestigious Japanese companies allows us to introduce our portfolio companies as potential business partners, thus strengthening their position in the market and creating values for our portfolio companies.  
TEAM
TEAM
MORE THAN 140 YEARS OF EXPERIENCE IN VC AND PRIVATE EQUITY
View All People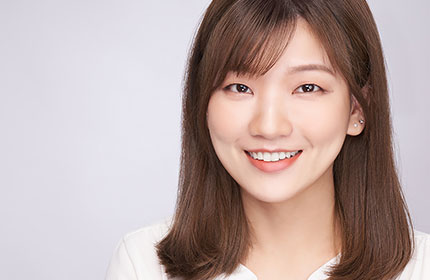 Asta CHANG
Senior Investment Manager
Taiwan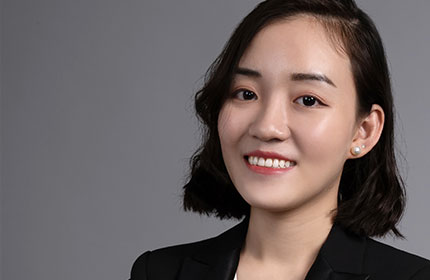 Amy DO
Senior Investment Manager
South Asia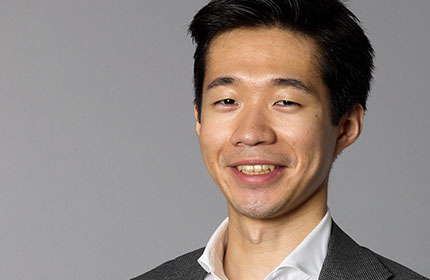 Kent HORIO
Senior Associate, Tokyo
BD Team
Andrew LEE
Associate Director
Taiwan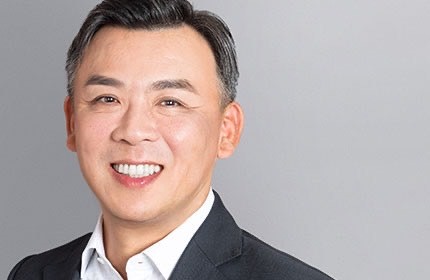 Edward LEE
Senior Director (Head of Taiwan Investment)
Taiwan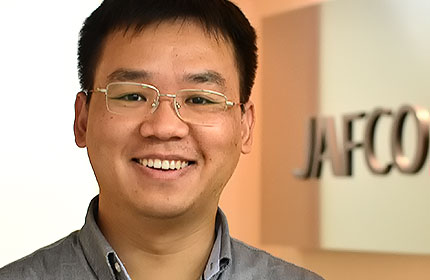 Ben LI
Director (Shanghai, China)
China (Beijing, Shanghai)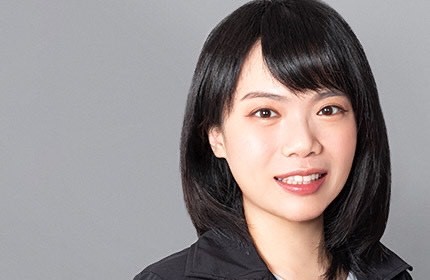 Emma LIAO
Senior Investment Manager
Taiwan
Kelly LIM
Director (Legal)
Legal
John LIN
Managing Director, Head of Taiwan
Taiwan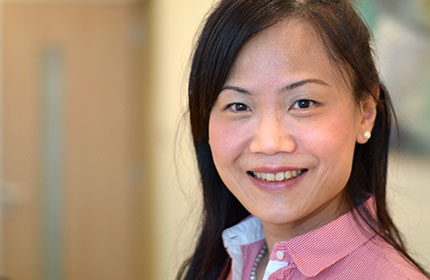 Weng Yun LUM
Senior Director, Head of Legal
Legal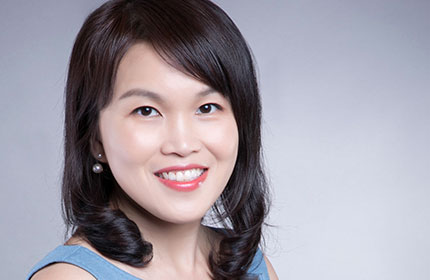 Sweeting PAN
Managing Director, Head of China (Shanghai, China)
China (Beijing, Shanghai)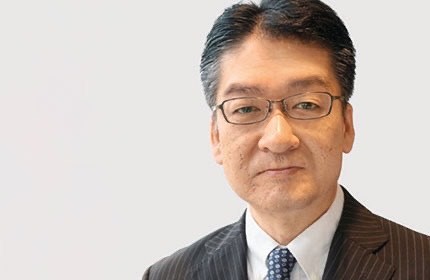 Yoshiyuki SHIBUSAWA
President & Chief Executive Officer
Investment Committee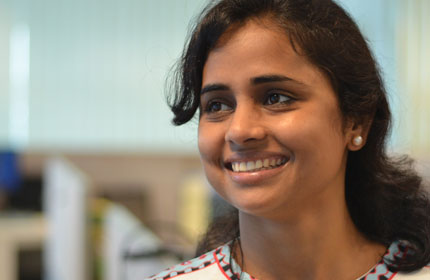 Supriya SINGH
Senior Director, Head of South Asia Investment
South Asia
Shahan SUD
Senior Investment Manager
South Asia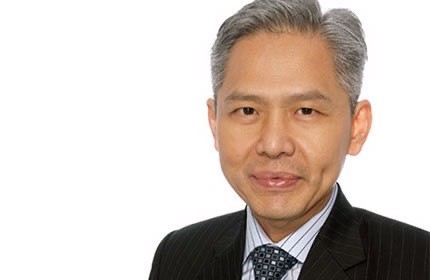 Melvin TEO
Managing Director & Chief Financial Officer
Investment Committee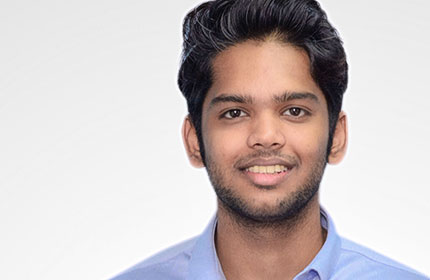 Aishwary Thakur
Investment Manager
South Asia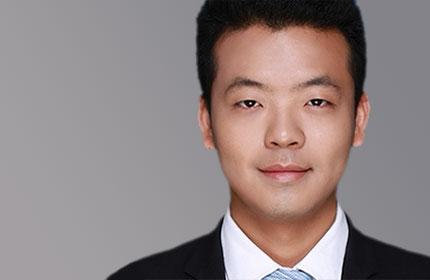 Dr. Boshi ZHAO
Associate Director (Beijing, China)
China (Beijing, Shanghai)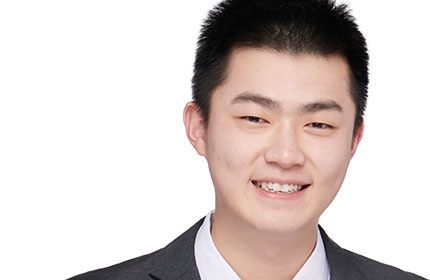 Alex ZHOU
Senior Analyst (Shanghai, China)
China (Beijing, Shanghai)
Oliver ZHOU
Associate Director (Shanghai, China)
China (Beijing, Shanghai)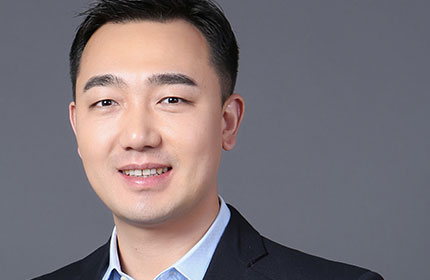 Richard ZHU
Director (Beijing, China)
China (Beijing, Shanghai)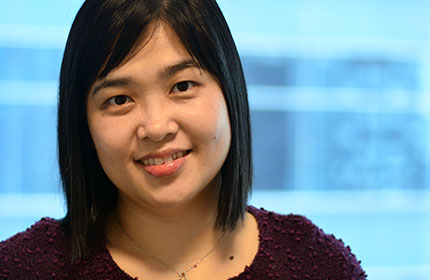 Lai Gueng LAW
Head of Finance & Administration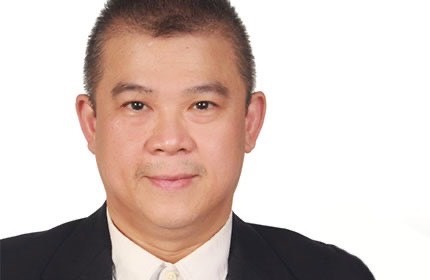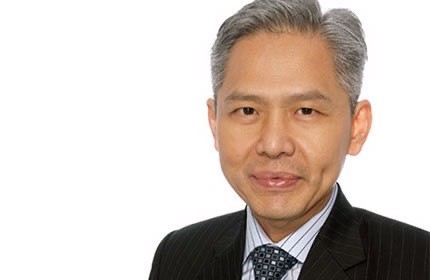 Melvin TEO
Managing Director & Chief Financial Officer
Investment Committee